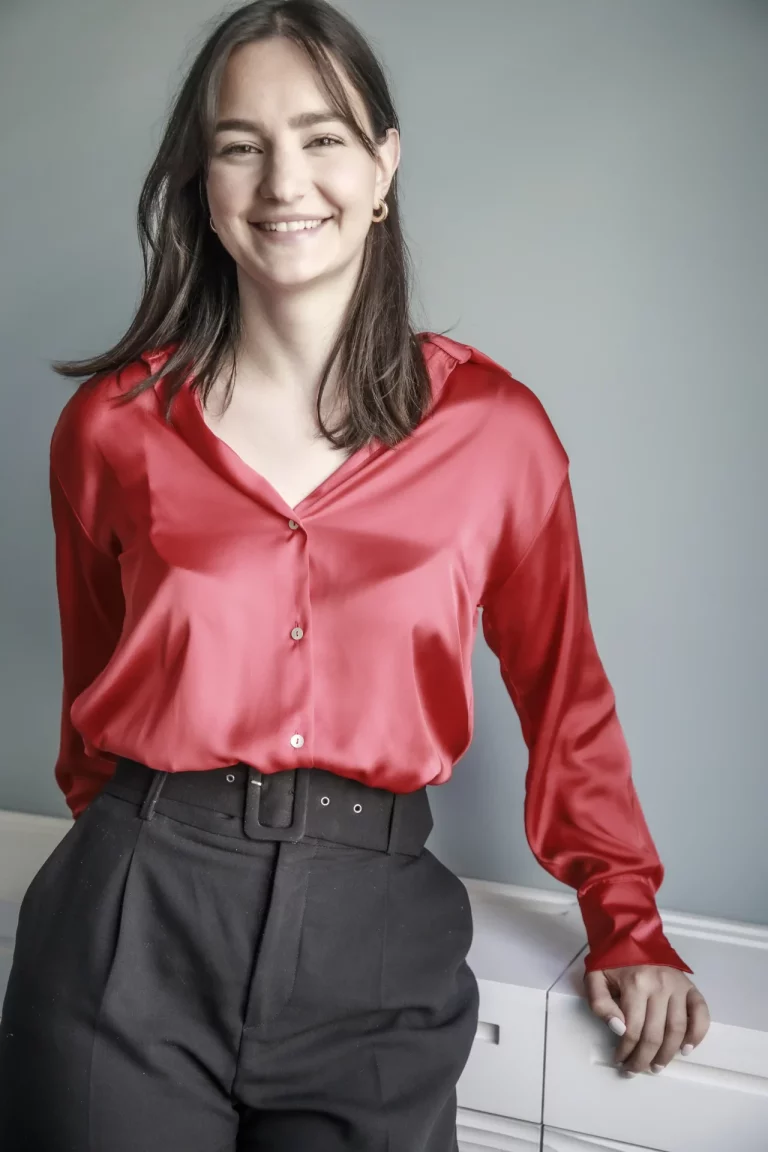 Working in French, English and Italian, Diletta Shearer supports French and foreign companies in all areas of employment and labour law.
Diletta Shearer assists companies on issues of individual and collective relations, in an advisory capacity as well as in the context of litigation.
Focusing first on general business law, Diletta Shearer turned to employment and labour law after gaining professional experience in this area.
JP Karsenty & Associés (November 2021-August 2022) – Associate in the employment and labour law department
Swearing in: February 2022
Realyze (July 2021-October 2021) – Intern in the business law practice
Guémaro Associés (January 2021-June 2021) – Final internship in business law
BLBC Avocats (September 2020-December 2020) – Individual work experience in employment and labour law, business law and criminal law
Altran Technologies (May 2018-September 2018) – Legal intern in the corporate law department
Qualified as a French "avocat" (Bar School – 2021)
Masters' degree in French law and Italian law, Paris Nanterre university – Università Cattolica del Sacro Cuore (Milan) – Specialising in business law (2018)
Degree in French law and Italian law, Paris Nanterre university – Specialising in business law (2017)
Double undergraduate degree in French law and Italian law, Paris Nanterre university (2016)
Languages: French, English and Italian
Individual and collective employment law
Social security law
Employment and labour litigation