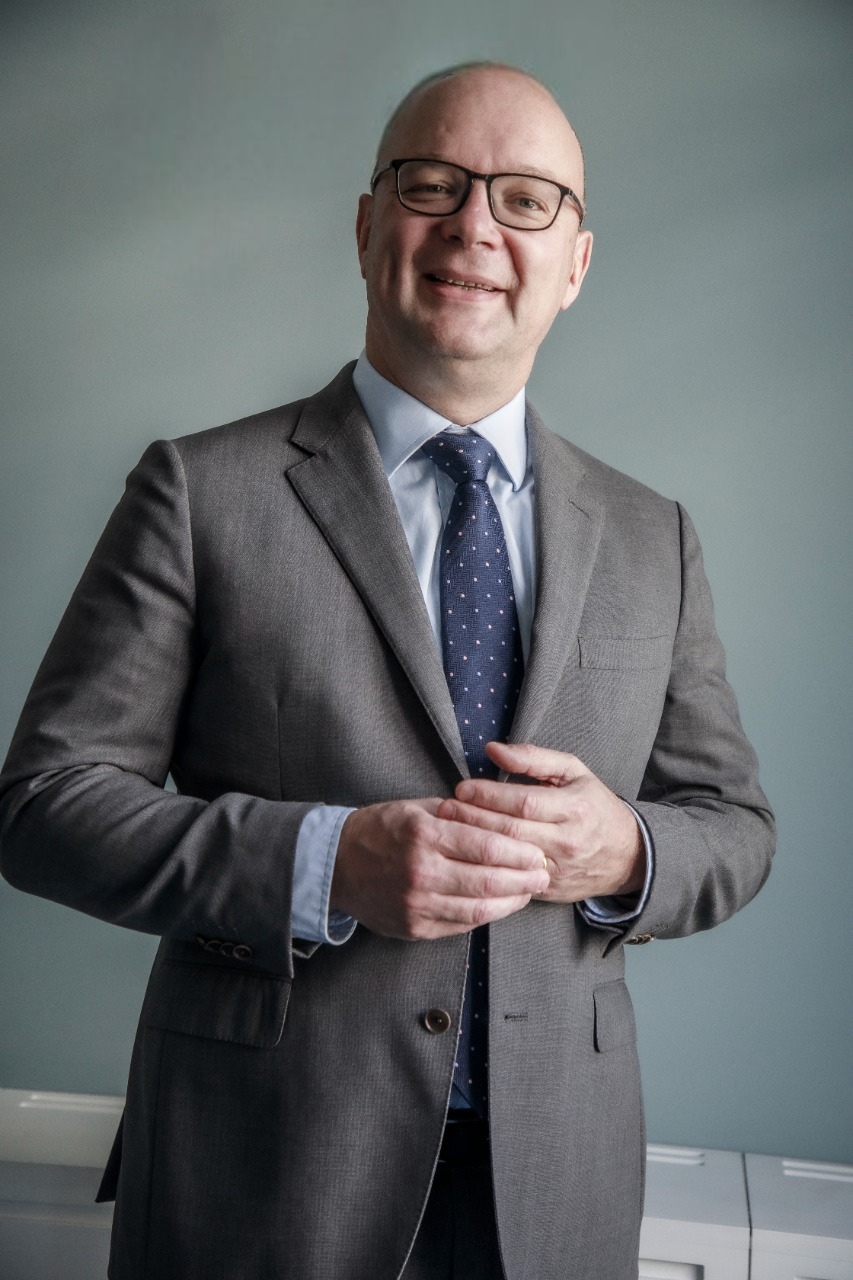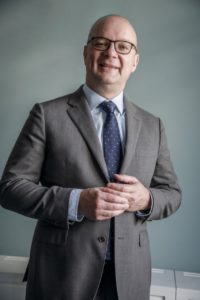 Loïc Héron joined MGG Legal as partner in October 2014, when his practice merged with Marijke Granier-Guillemarre's firm.
Working both in French and in English, Loïc has gained extensive experience in corporate restructurings (such as reorganisations, transfers, site closures, etc.) and employment relations in the context of these operations.
Loïc has also developed great experience in collective labour relations (elections, bargaining, consultations, etc.) and individual labour relations for certain special profiles (such as protected employees, corporate officers, etc.).
His main clients are active in the industrial (in particular glass and plastic), transportation, metallurgy, medical devices, IT, retail, services and financial sectors.
Loïc is a member of the following associations: AvoSial and Lancaster.
MGG LEGAL – Joined Marijke Granier-Guillemarre on 1st October 2014 as Co-head
Lexcom (2009-2014) – Partner and Head of the employment and labour law department
Freshfields (2003-2009) – Senior Associate within the Employment &
Benefits department of the Paris office, led by Pascale Lagesse
DentonWildeSapte (2001-2003) – Associate
Baker & McKenzie (1999-2001) – Trainee and Junior Associate in the Employment and Benefits practice group of the Paris office, led by Christine Lagarde
Swearing in: February 2000
National Assembly (June 1995-May 1996) –Assistant to a Member of Parliament
Institut Politique de Paris (Communication & Human Resources, Hons., 1999)
Bachelor's in law, Hons. (King's College London, United Kingdom – 1996)
Maîtrise, French labour and employment law (Paris 1 Panthéon-Sorbonne, Paris – 1996)
Qualified as a French "avocat" (Paris Bar School – 1999)
Languages: French and English (fluent), German and Italian (basic)
Comment gérer un projet de réduction d'effectifs en France / Managing headcount reductions in France (Webinar, 2021)
Sortie de crise sanitaire pour les entreprises, "Smart Lex" on B Smart TV, 22nd June 2021
Télétravail depuis l'étranger, comment anticiper et gérer les risques ? Réponses avec MGG Voltaire, Liaisons Sociales, 23rd March 2022
Individual and collective employment law
Corporate reorganisations (merger, acquisitions, spin-offs, transfers…) and reductions in workforce
Relations with trade unions and employee representatives
Alerts on ethics and whistleblowing
Status of corporate officers
Electoral law
Social security law
Related litigation
Legal 500: "Loïc Héron is extremely congenial, has excellent knowledge and a good and commanding presence to represent clients in meetings" (2018),

"Loïc Héron is business minded, very experienced and client friendly" (2019)

 

Leaders League – Décideurs Magazine (since 2010) in the following categories: Collective bargaining and employment relations, Employment litigation, social management of M&A transactions and social audits, Restructurings, redundancy plans and related litigation, and Individual risk litigation

 

Best Lawyers (since 2020)