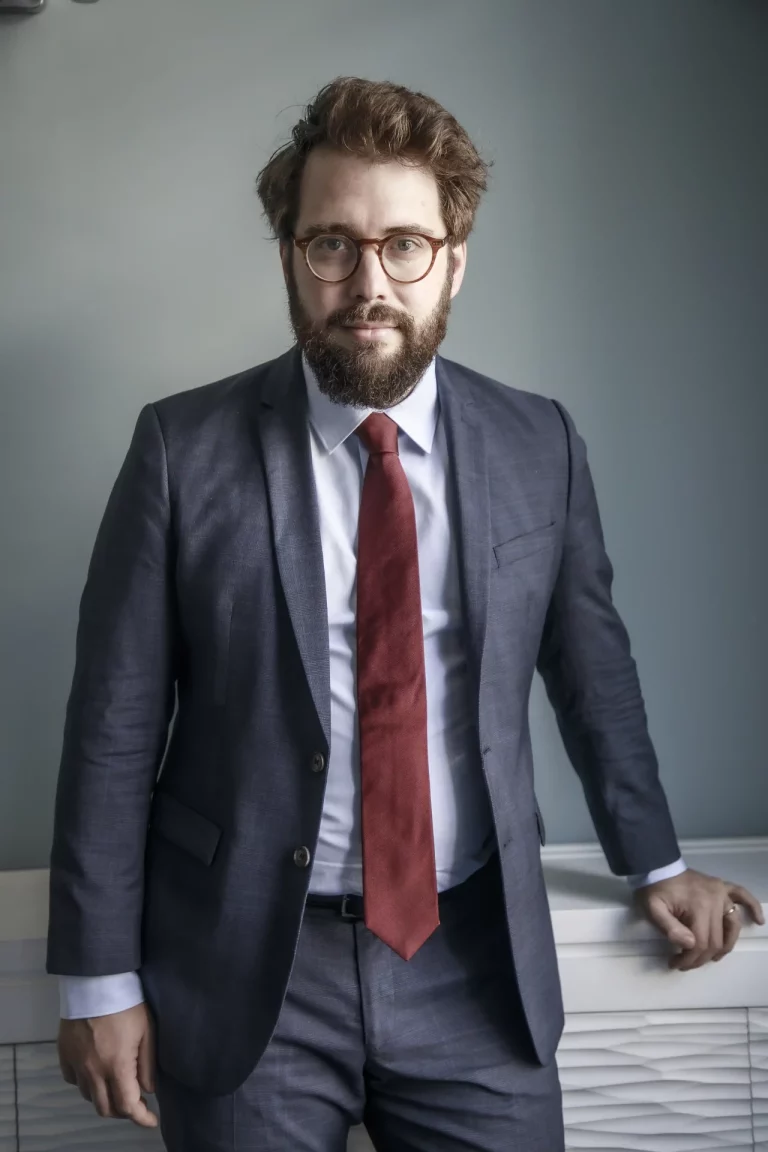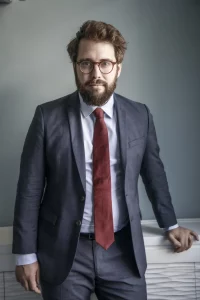 Paul Romatet joined MGG Legal in September 2019. He was then promoted as Counsel in January 2021.
After several years abroad and over seven years' experience with an international law firm, Paul has specialised in assisting foreign groups with the full range of issues relating to employment and labour law from the moment they set up a presence in France.
Paul also advises companies when they need to restructure their operations (transfer, merger, demerger, collective redundancy). As project manager, he coordinates the duties of all stakeholders in this type of transaction to provide his clients with a turnkey solution.
He has a keen interest in all the emerging legal matters that may have an impact on a company's organisation. From preventing occupational risks (in particular, managing occupational alerts) to redefining remuneration policies, Paul plans ahead to raise to tomorrow's challenges with his counterparts.
A fan or rock music, Paul is open and direct. He seeks to offer innovative answers to the companies that he advises, always starting from the premise that "there are no problems, only solutions".
He teaches on the DPSE (corporate employment protection law) and CAMAP (insurance, mutual insurance and providence) Master 2 programmes at the Paris 1 – Panthéon-Sorbonne university. He delivers regular training courses and webinars on the latest developments of employment and labour law and on other forward-looking topics.
MGG LEGAL (since 2019) – Senior Lawyer then Counsel
Proskauer Rose (2012-2019) – Lawyer
Lavallart Avocats (2010-2012) – Legal Practitioner then Lawyer
Swearing in: December 2011
Post graduate diploma in employment and labour law (Paris II Panthéon-Assas university)
University diploma from Institut de Droit comparé (Paris II Panthéon-Assas university)
Master in private law (Paris II Panthéon-Assas university)
Qualified as a French "avocat" (Bar School – 2011)
Languages: French, English
Employment and labour law
Corporate advisory within the context of business reorganisations
Remuneration policies
Preventing occupational risks
Modalités de consultation du CSE et de licenciement collectif dans les entreprises en difficulté (Cahiers Lamy du CSE,
September 2020, n°206)
Comment gérer un projet de réduction d'effectifs en France /
Managing headcount reductions in France (Webinar, 2021)
2022: sécuriser et moderniser votre politique de rémunération (Webinar, 2022)
Pour une politique de rémunération plus responsable (to be published)