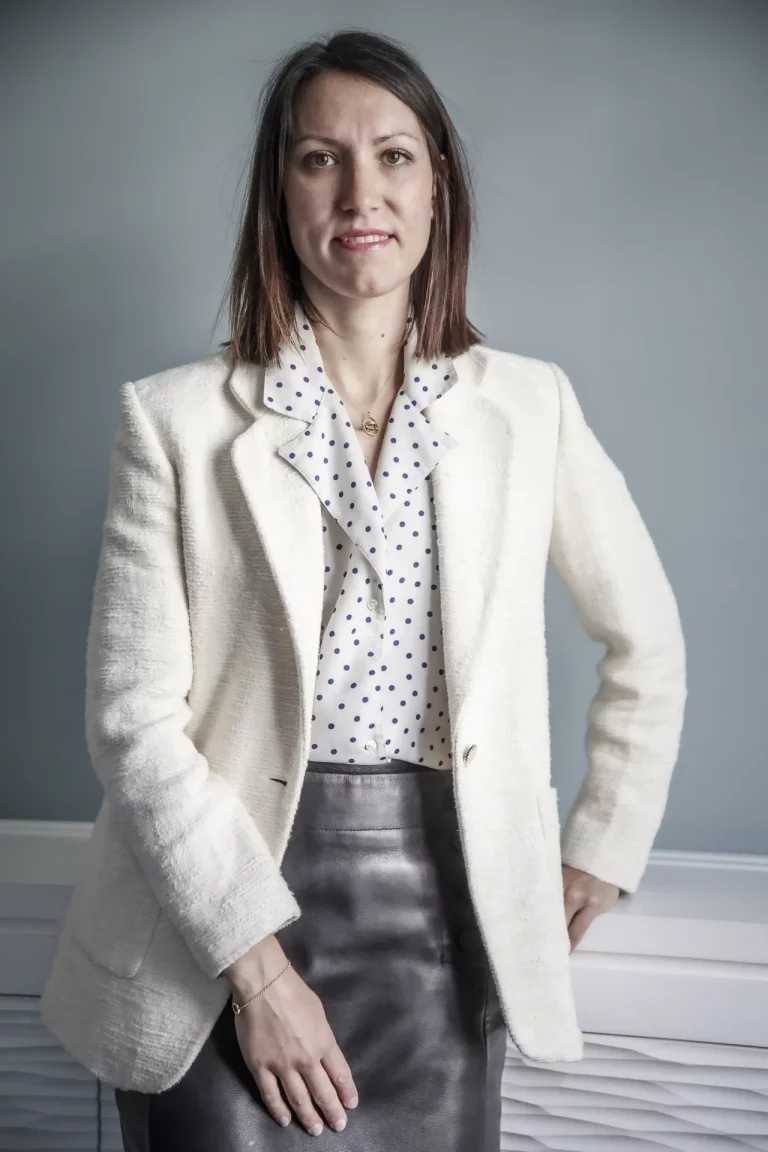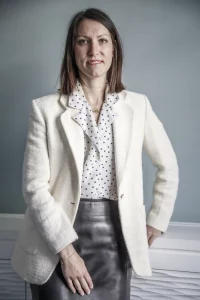 Alexandra joined MGG Legal as Associate in October 2016 to bring her expertise to the German Desk set up by Marijke Granier-Guillemarre. As Counsel, then Partner in the firm since March 2022, Alexandra has developed a high level of expertise in helping international companies and groups grow their business in France.
With her understanding of international issues and her fluency in English and German, Alexandra is the ideal contact for officers and human resources specialists for all matters relating to remunerations, collective bargaining (profit-sharing, employee shareholding, working time) and individual negotiation (definition of the hiring and leaving terms of key executives).
Her clients come from different sectors, with a particular focus on new technologies and mobility.
Determined and curious, Alexandra is a team worker and draws from collective intelligence to come up with innovative and practical solutions enabling her clients to structure their business during growth periods as well as in crisis situations.
Alexandra is a member of the International Association of Young Lawyers (AIJA).
MGG Legal : depuis octobre 2016 en tant que Collaboratrice Senior, Counsel puis Associée depuis mars 2022
TaylorWessing : collaboratrice du département droit social entre janvier 2015 et septembre 2016
Weil & Associée : collaboratrice entre janvier 2011 et décembre 2014
Qualified as a French "avocat" (HEDAC Bar School – 2010)
Master's degree from the University of Paris Ouest la Défense – specialised in international law and international legal studies
LLM (Universität Potsdam)
Abi-bac from the Lycée franco-allemand de Buc
Languages:
French, English, German
Individual and collective labour law

Remuneration policy

(shareholding,

incentive, variable remuneration)

Status of the corporate officers

Corporate social and

environmental commitments (regulated companies,

CSR, alerts)

Individual and collective litigation