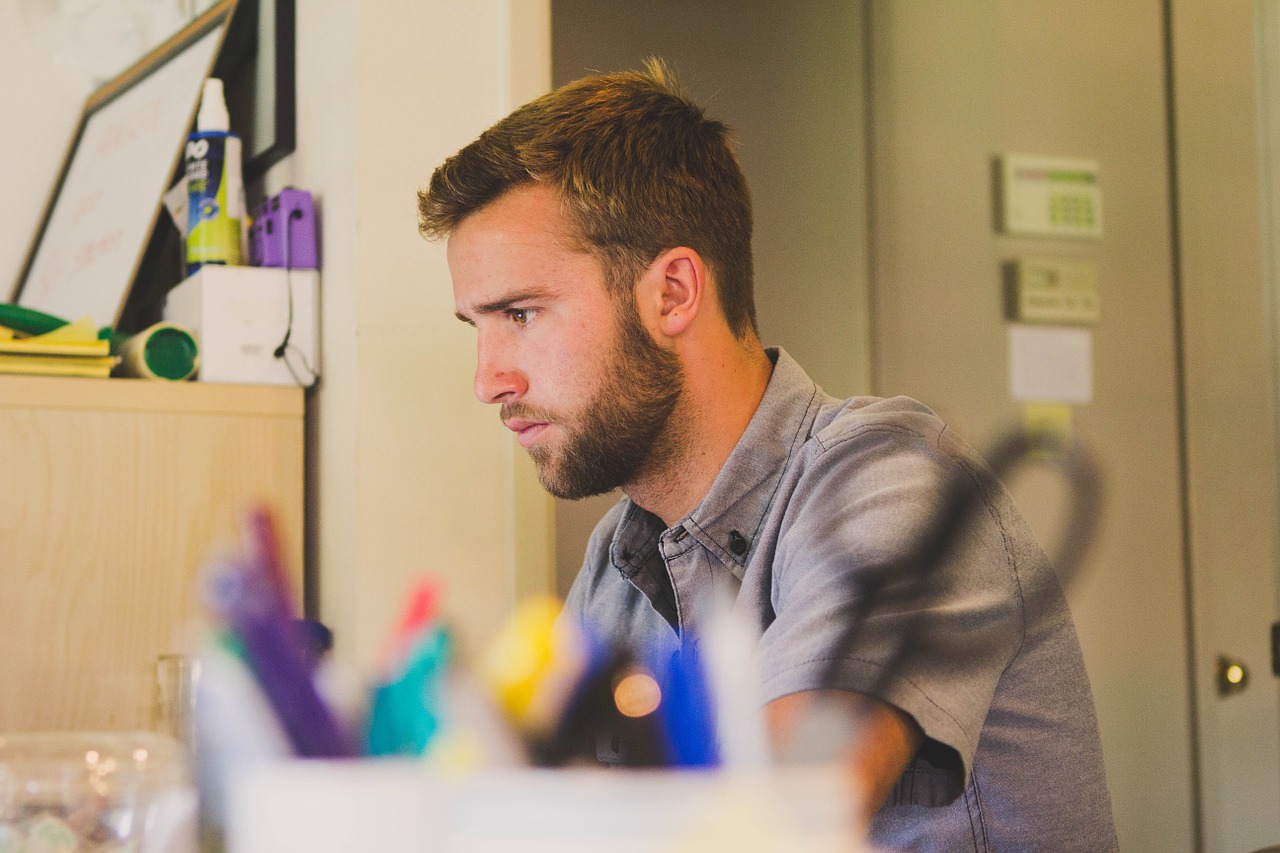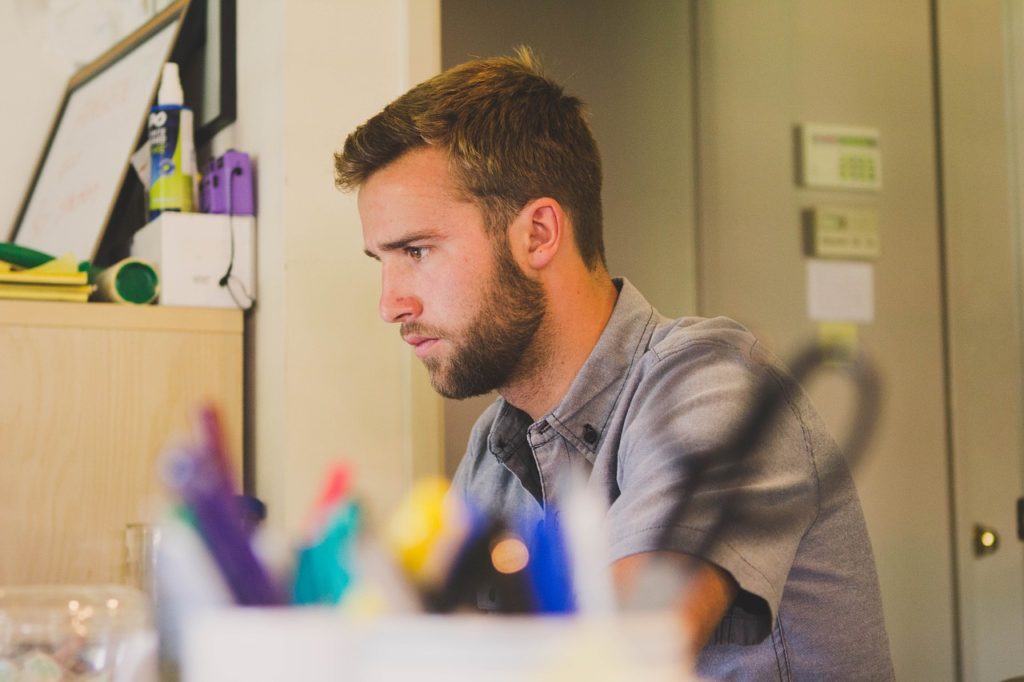 To protect health and safety, employees in France are entitled to a minimum of five weeks' paid holiday a year. The rules for calculating and taking paid holiday are very technical. But failure to comply with these rules is punishable by a fine of €7,500 for each employee concerned (French Labour Code, art. R 3143-1). The employee may also obtain damages for the losses he or she has suffered as a result. How does it work in practice?
How many days of paid leave does an employee earn (or have) per year ?
An employee has the right to 30 days' holiday per year.
In addition, the law and applicable Collective Bargaining Agreements can grant statutory holidays and personal leave days for employees who have reached a specific length of service or for family-related events (births, weddings, bereavements, etc.).
Who decides when leave can be taken?
The employer's consent will prevail as regards the period during which leave can be taken, but the employer must take the employee's wishes into account to the best possible extent.
As a matter of fact, employers must take all appropriate measures to ensure paid leave is used without it being carried over to the following year in order to protect the employee's health and safety.
To simplify the company's organization, the employer can fix a period during which employees can take their annual leave. In practice, this period is fixed by collective agreement.
In certain cases, the employer has the right to change the date of paid leave, or even to impose certain dates on its employees if it gives its employees at least two months' notice.
What is the maximum number of days of leave that can be taken at the same time?
The limit is 24 consecutive working days of leave, i.e. 4 weeks , unless an employee can justify particular geographical constraints or that he is a family caregiver.
When can days of leave be taken?
Unless provided differently in a collective agreement, the holiday year usually runs from June 1st to May 31st.
Paid annual leave has to be taken during this period and between two weekly rest days, which generally are fixed on Sunday. Paid annual leave may be taken at several different times, but a minimum of 12 continuous working days is required.